A European Tour with the Sejong Soloists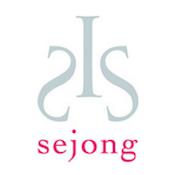 Gil Shaham travels to four European capitals with the Sejong Soloists in November, presenting performances of Bach's Violin Concerto in E, Penderecki's Sinfonietta, and Vivaldi's The Four Seasons. The conductorless orchestra makes stops at Prague's Rudolfinum on November 8, London's Wigmore Hall on November 9, Munich's Herkulessaal on November 10, and Madrid's National Auditorium of Music on November 12.
Gil's 1994 release of the The Four Seasons on Deutsche Gramophon with the Orpheus Chamber Orchestra is available from iTunes and Amazon.